MOOVYSHOW
Explore the art of being human.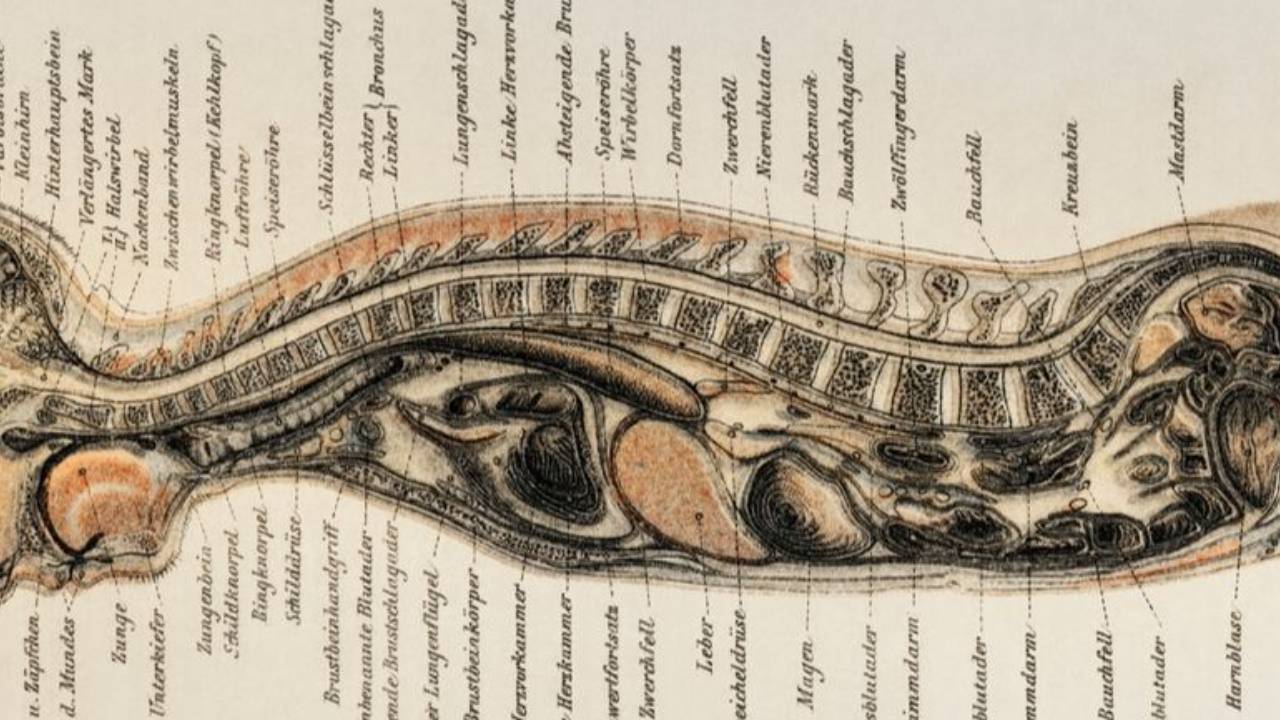 How Your Brain-Gut Connection Shapes Your Emotions
Aug 23, 2023
For people dealing with injuries, chronic pain, trauma, or navigating neurodiverse experiences, emotions often become a central focus on the journey towards improved well-being. Emotions can act as vital signals, unveiling the intricate workings of their nervous system. Often misconstrued as...
Watch the video...
BE A MOOVY STAR!
You'll be first to know when we release new classes and content + get free resources for insiders only.
JOIN